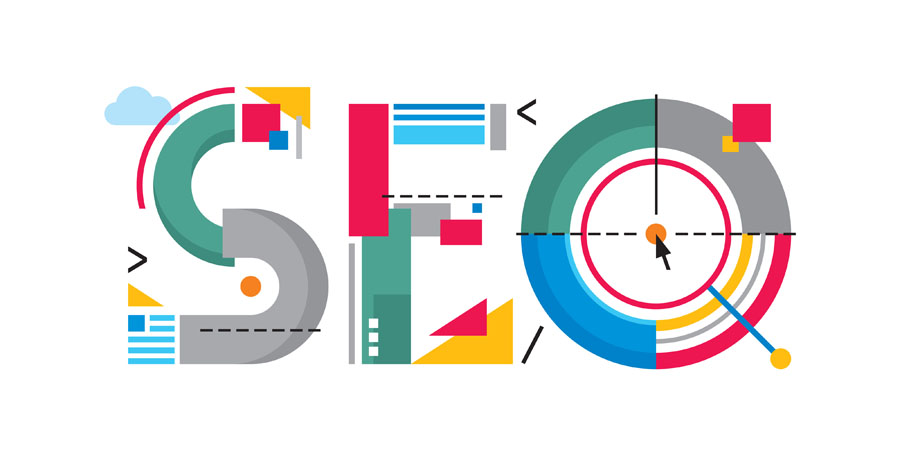 Designing a web site is only half the battle towards success on the internet. The other key essential is to make sure that all key words are correctly placed within the context as well as the Meta tags and image alternate text areas. This is now only part of that which needs to be undertaken to make sure that a web site is picked up by search engines.
Internet Articles Regarding a Website
An approach that should be undertaken is to develop articles for inclusion in free websites that may be pertinent to a site's subject area. One of the key benefits is the way in which articles are viewed by a site's target audience. Typically, readers of such articles regard a well written piece as a source of expert knowledge and not an advertising or marketing approach. It has been shown that articles featuring a web site can boost web traffic.
Within the body of the article, a web site owner can insert links to their web site as well as links to the content area surrounding the web site. Further, if a web site owner has more than one website, internet marketing articles or articles that feature a web site can certainly point to any one of the additional web sites the owner may have. All of these articles act as a method to boost search engine position within the context of SEM.
Another approach consistent with article writing is to include references to the articles and the web site within a blog or as part of an SEO marketing where blogging is part of the marketing effort. In this case, the blogger utilizes blog marketing as as a methodology to push traffic toward any articles that may have been written. is important, however, to write a blog when a writer has something useful, important or interesting to say. Blogging for the sake of blogging is counterproductive.
How Many Internet Articles Should be Written?
There is no hard and fast rule in this area. Suffice it to say, that more articles, rather than less will help in search engine ranking and directing traffic to a particular site. One approach that many internet marketers utilize is to write a basic article and then modify the content in certain material ways that would enhance readership and allow for the publishing of several different versions of the same subject areas.
There are computer programs that purport to perform this function on an automatic basis, but the results are typically poor. Also, the quality of the article suffers and often results in unintended humorous consequences with readers. Again, if one is attempting to publish numerous articles, quality and interesting and compelling content must be the overriding considerations. The underlying theme to all of this is that writer must have respect for the audience.
There are certainly differences in writing for the internet as compared with hard media such as a book, magazine or newspapers. Ultimately, quality of the article and respect for the audience trumps everything else. The highest quality would be to buy links from other people. A website owner has to take advantage of any means at his or her disposal, but articles are a sure way to drive business.